GP
We deliver over 2,500 applications to GP jobs each year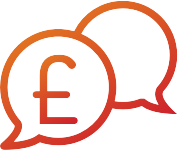 What we offer
GP Practices
Pay as you go advertising is the ideal solution for GP practices with one-off vacancies or who need to advertise less frequently. Choose from our standard, premium or platinum advertising packages, suitable for different roles and budgets.
PCNs, CCGs, STPs, ICS
Recruitment subscriptions offer a flexible solution for PCNs, CCGs, STPs, ICPs and larger employers who need to recruit GPs throughout the year. Whatever your budget, we have a subscription package to help you achieve your staffing objectives.
Pay as you go from £700

from £660

Standard
£1,199+ VAT
(BMA GP member)
1 x online listing for four weeks 1 x quarter page colour print advert in The BMJ
Benefits
Reach 50,000 monthly job seeking doctors on BMJ Careers online
Exposure to 80,000 readers of The BMJ
Package also available with half page print adverts. Please enquire to find out more
Advertise with Standard
£1,199+ VAT
(BMA GP member)
Click Here
Premium
£2,097 + VAT
(BMA GP member)
1 x online listing for four weeks 2 x quarter page colour print adverts in The BMJ 1 x promoted job 1 x premium job
Benefits
Extended reach to 80,000 print readers with two weeks in The BMJ
Reach 50,000 monthly job seeking doctors on BMJ Careers online
Listing at the top of search results and highlighted background box to increase the visibility of your role
Package also available with half page print adverts. Please enquire to find out more
Advertise with Premium
£2,097 + VAT
(BMA GP member)
Click Here
Platinum
£2,582 + VAT
(BMA GP member)
1 x online listing for six weeks 3 x quarter page colour print adverts in the BMJ 1 x promoted job 1 x premium job
Benefits
High profile print campaign with three weeks in The BMJ, reaching 80,000 readers
Extended online exposure with six weeks on our jobsite
Increased visibility with your role at the top of the search results page
Highlight your advert with a prominent background
Package also available with half page print adverts. Please enquire to find out more
Advertise with Platinum
£2,582 + VAT
(BMA GP member)
Click Here
Subscriptions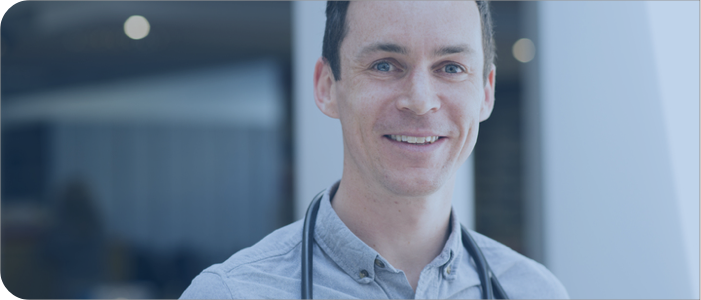 Contact us to find out more about annual recruitment subscriptions for PCNs, CCGs, STPs and ICCs.

Contact us on 020 3655 5100 or request a call back
Request a Call Back